Vrroooom!!!
The sound of motorcycle exhaust, wind hitting your face while riding, not only the bikers, I am sure even the onlookers enjoy watching bikers riding on road. Nothing is comparable to the pleasure of bike riding for the motorists. Most of the bikers are obsessed with their riding, so let that passion not turn out to be risky for your life.
Motor-cycling is adventurous but without safety, it can instantly become dangerous!
Riding down the road, miles and miles without following safety measures can be real hurdle on your trail. Helmet is something which is undeniably crucial but neglecting sunglasses can block your view and result in road mishaps. Only helmet is not enough for safety driving, even sunglasses play an important role, particularly in case of open face helmet. However for the utmost safety of the motorists, eyewear industry has also popped up with suitable sunglasses for closed face helmets too.
Here are some useful guidelines and suggestions to opt for motor-cycling sunglasses:
Copy the below code to use the infographic on your site/blog post:

Sunglasses that fits tight on your face:
No matter how skilled and precise you are in riding, any visual obstruction can hamper your concentration. So it is crucial to shield your eyes with safety glasses. Your goggles are going to embrace you face, throughout the ride hence it is necessary that it stays fit on your face without slipping or disturbing you while driving. There are special motor cycling glasses designed with craftsmanship that comes with comfortable fit.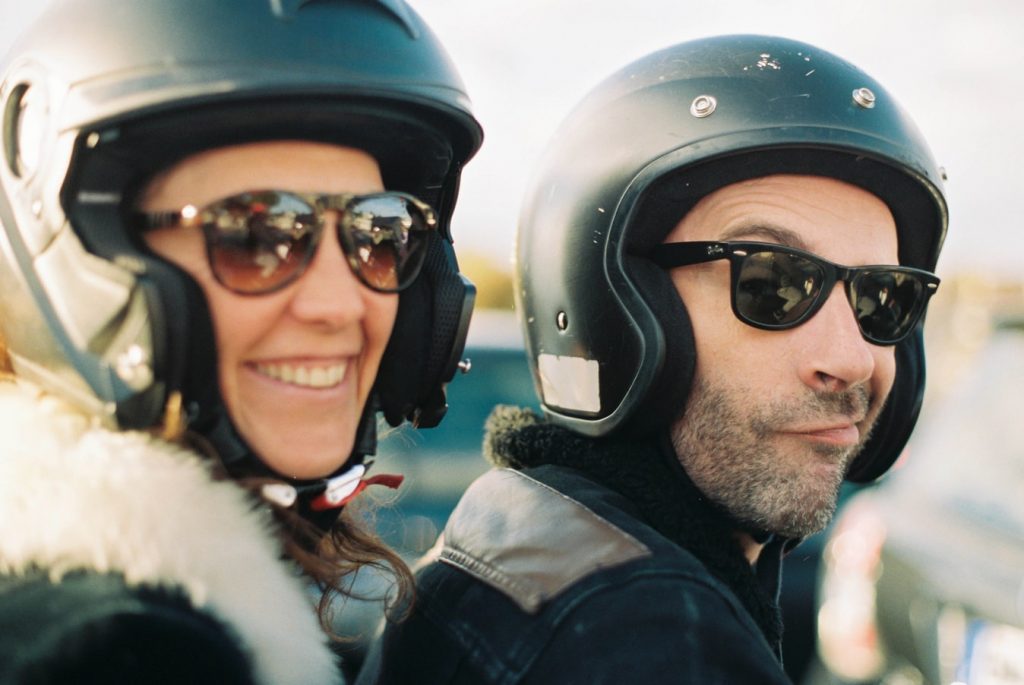 UV protection glasses:
Make sure the lenses are reflective to reduce the glare that's caused due to sun and headlights.
Without a doubt and it's actually no brainer to go for glasses with UV protective lenses. The harmful ultra violet radiation can damage your eyes while the bright sunlight can distract your vision while driving. UV protective lens offers optimal vision clarity during the daylight hours.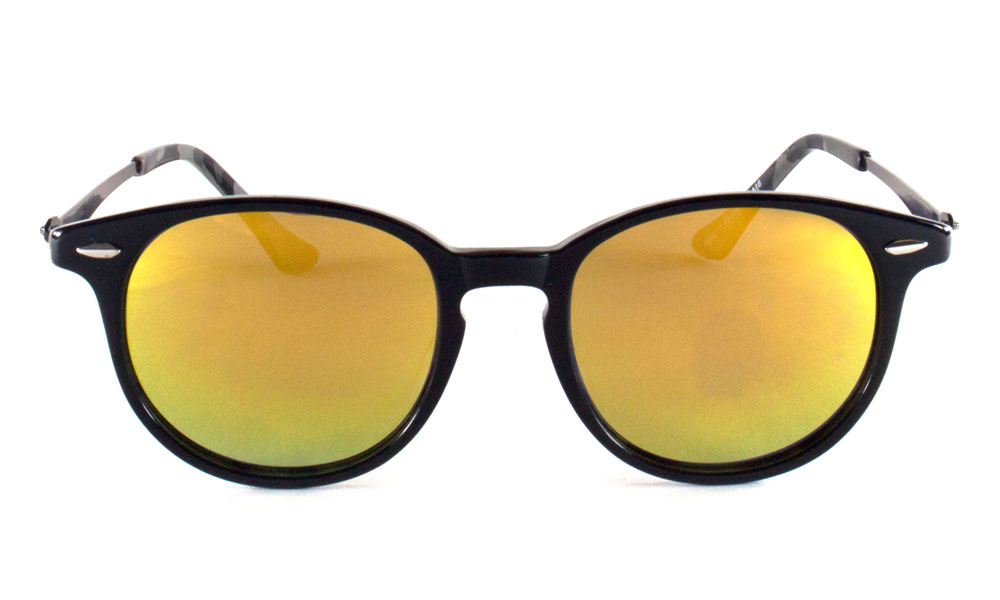 Sunny
Ajax
Hotshot
Comfortable and durable:
If it's lightweight then it's best for biking.
Lightweight sunglasses are also best for cycling, fishing and running.

Riding can sometimes go all day, all night, hence your glasses need to be very gentle on your face without causing any sort of irritation or disturbance. Even when you sweat, the glasses should stay intact on your face.
Ensure you buy eyeglasses that comes with non-slip fit nose pads
No matter whether you choose motor cycling or cycling sunglasses, it should be lightweight to offer you comfort for prolong duration
Your eyeglasses should be covered but at the same time should provide some ventilation and let your eyes breathe
Biking is an adventurous activity so durable material glasses is certainly a need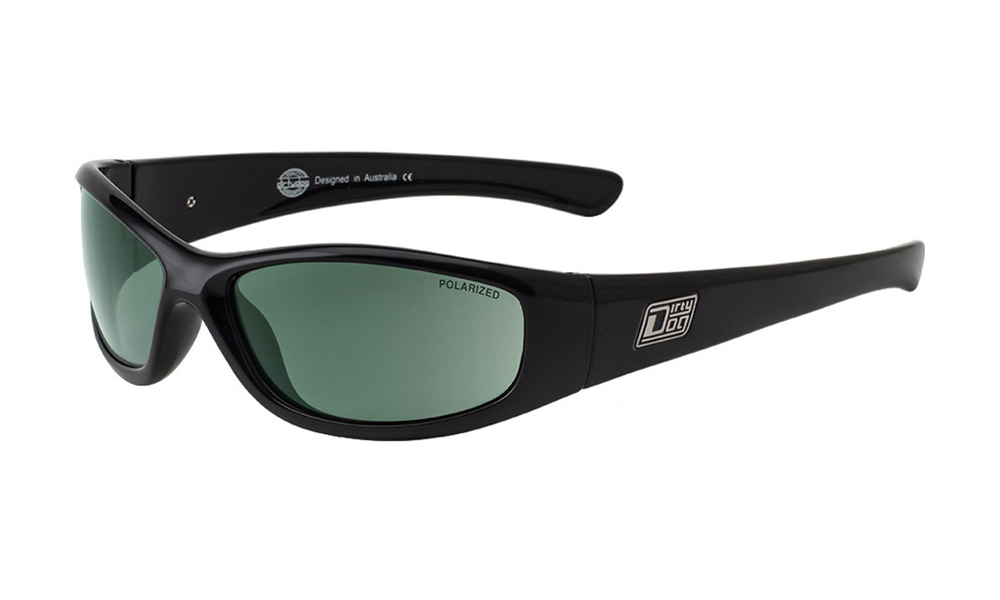 Photochromic Transition lenses – Best for riding:
Sun is not the only obstacle to protect your eyes from! While motor cycling your eyes can witness many strains. Apart from sunrays, dust is another irritant that can hamper your vision. Photochromic lenses not only protect your eyes from irritants but also adapt to light changes. During long drives, the light of sun is not going to stay constant; the brightness will vary time to time. Photochromic lens will help you to see clearly throughout without bothering about sun light, street light, glare, dust or any other disturbance.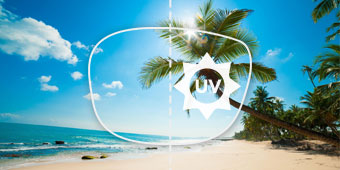 Best lens colours for bike riding sunglasses

Brown – Increases contrast and is suitable for most types of weather
Grey – Offers great colour perception and works best in bright sunlight conditions
Clear – Best for the night and dark light conditions
Yellow – Suitable for night driving and low light environment
Rose – Increases depth perception and works best in any weather condition

Feature to consider while buying motorcycle riding sunglasses:

Mirror coated UV 400 lens is the best pick as it offers ultimate protection from the harmful sun rays.

Safely hit the streets!!! Enjoy your ride in stylish and protective manner with perfect pair of glasses.
---