Who doesn't love to shop at a cheap price?
Shoppers are always in a quest to save their hard-earned money while spending. This is one of the prime reasons, why almost every product has a cheaper alternative. Sadly, this is not customer satisfaction but disappointment.
Apparels, footwear or any fashion accessory available at a cheaper price can be tried out but when it comes to health, compromising on quality by saving few dollars, can be a risky decision.
With prescription glasses, you shouldn't take a chance. Many optical stores and local outlets assure you to offer top-quality eyewear at a very cheap cost, don't get trapped.
If you are opting such glasses merely for fashion purpose then it's okay to give it a try but if you are looking for vision protection or correction then we would say, it's a big NO to consider cheap eyeglasses. Low quality eyewear can considerably harm your eyes.
Here are some common problems faced due to cheap eyeglasses:
Beware of the good quality claim:
Though the makers claim the glasses to be of top quality, you are not guaranteed. You cannot expect the glasses available at a very cheap price to be of good quality. If the glass maker spends more and earns less, it is evidently going to do no good to his business.
Practically, in majority cases, cheaper materials will be used to make the glasses which can affect your vision, cause eyestrain or even headache.
Poor vision correction and protection:
If you are particularly looking for eyeglasses or sunglasses to enhance your vision then certainly you cannot compromise on quality.
Though they look the same but quality wise it may massively differ from the reliable prescription glasses. Instead of enhancing your vision, it may lead to blur vision or eye strain.
Sunglasses should not only look stylish but also protect your eyes from the harmful UV rays. Not all cheaply priced sunglasses offer this feature.
Not of right fit:
In this day and age, there are number of reputed eyewear stores that offer customised frames to perfectly fit on your face as they know the significance of right fitting glasses. 'One size fits all' logic does not apply for eyeglasses as every face shape and size is unique.
You are really lucky if you find right fit of cheap glasses. Usually if the fit is not proper, it can cause discomfort, headache or pain behind the ears.
Easily worn-out: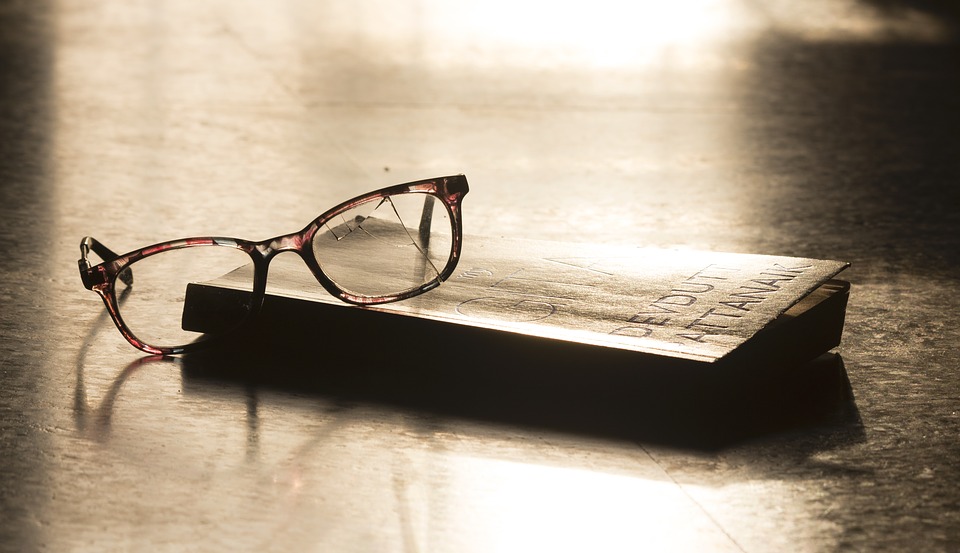 Since eyewear is an accessory which you will be wearing every day, there are chances of being worn-out and in case of cheap quality eyeglasses, it happens to quick.
Due to low quality, the glasses tend to lose colour or break. Sometimes it is not even in the condition to repair. Well-made prescription glasses are robust and usually come with a warranty period, so you are assured with flawless vision.
Cheap glasses most probably do not offer warranty period or even return policy.
Eyesight is your lamp which helps you to see the world, you can't gamble with it. There are some online eyewear stores offering great discounts and deals on high-quality eyeglasses; you can opt for them rather than picking cheap glasses. Discounted glasses will not only offer enhanced vision but are pocket-friendly too.
---